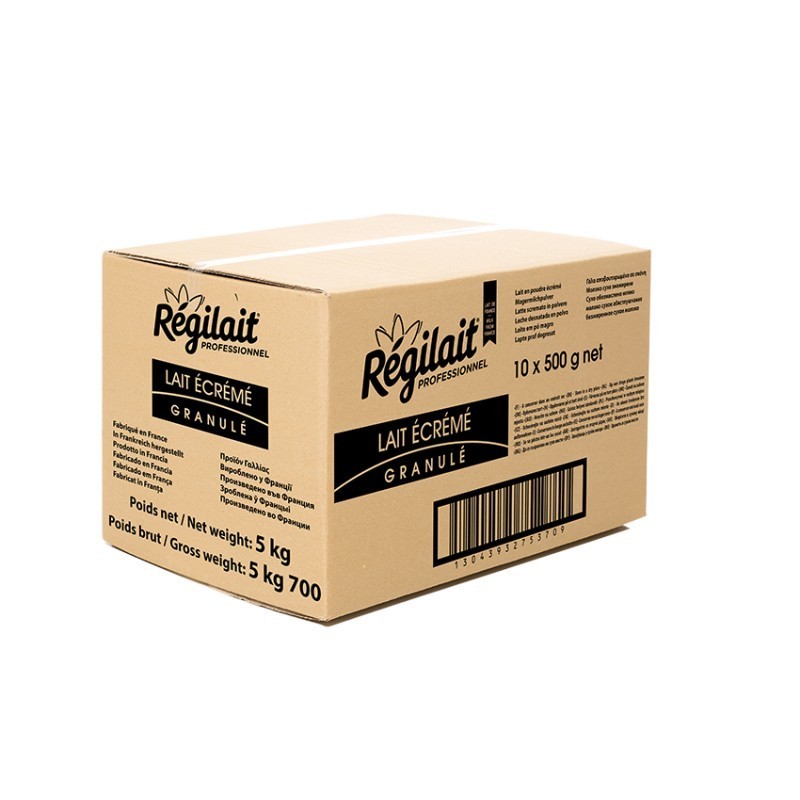  
Cappuccino capsule by Régilait
Unity:
300 loose capsules box
19g of a subtle blend of coffee, milk and a dash of cocoa to obtain an original cappuccino with a unique taste signature with a single capsule.
Compatible capsules with all Nescafé®* Dolce Gusto®* machine system on the market.
*Nescafé® and Dolce Gusto® are brands belonging to other persons with no link with Régilait S.A.S.
Data sheet
ORGANIC

no

Gencod

13043938800209

Layers

5

Box gross weight (Kg)

6,9

Pallet gross weight (Kg)

222

Pallet net weight (Kg)

171

Produits/Carton

300

Boxes per layer

6

Boxes per pallet

30

Box dimensions (Mm)

L425xl345xH210

Pallet dimensions (Mm)

1200x800x1194

Stackable pallet

1/1