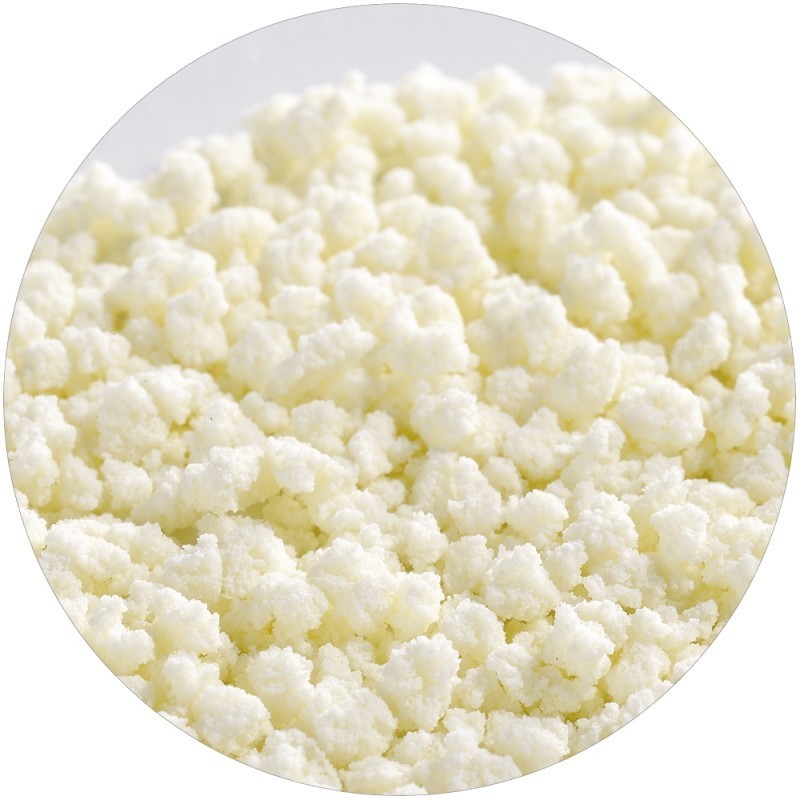  
Régilait granulated organic semi-skimmed milk
Granulated semi-skimmed milk powder from Organic production.
Régilait granulated powdered semi-skimmed milk, organically produced has excellent machinability, the delicious taste of fresh milk, a wonderful long-lasting foam… and all without additives or preservatives. 
Our recommendations 
For optimal results, from 3 to 4 g of powder for 12 cl of milky coffee. 
Data sheet
ORGANIC

Yes

Gencod

13043932010680

Boxes per layer

6

Layers

4

Boxes per pallet

24

Box Net Weight (kg)

5

Box gross weight (Kg)

5,7

Pallet Net Weight (Kg)

200

Pallet Gross Weight (Kg)

250

Box dimensions (Mm)

391x226x238

Pallet dimensions (Mm)

1200x800x1150

Stackable pallet

x2