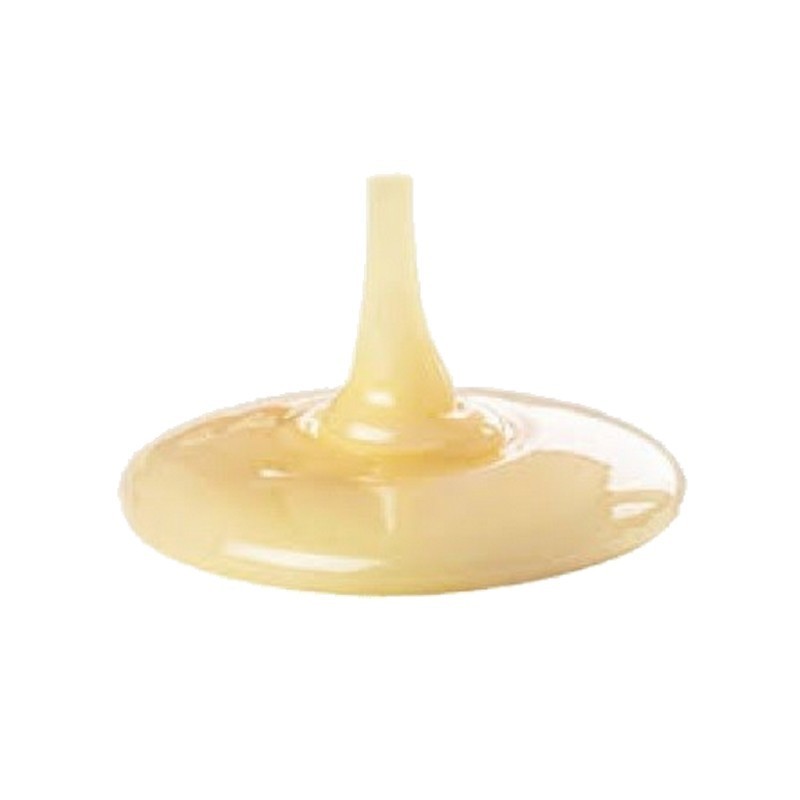  
60 g tube - Sweetened Condensed Milk Vanilla Régilait
Sweetened condensed milk- Natural vanilla flavor - 60 g tube.
The practical side of this individual format is so obvious, it fits everywhere, ready to eat, hygienic, and it keeps for a long time at room temperature.
Also discover its other more subtle assets! Our 60 g tubes of plain or flavored sweetened condensed milk are clever solutions for everyone!
Ideal "Manger Mains" /  "Finger food" solution: The alliance of Pleasure, Nutrition and Autonomy
Rich in calcium > 35% of the RDA*/tube of 60 g
Source of protein > 16% of the RDA*/tube of 60 g
Energy enrichment > 197 kcal/60 g tube
For who ?
For fragile people in order to maintain autonomy and the pleasure of eating while ensuring energy enrichment to prevent undernutrition
For young people who don't take the time for breakfast!
For athletes looking for energy with an immediate effect!
For active people on busy days!
For everybody : bring gluttony and sweeten your drinks!
*RDA =Recommended Dietary Allowance for average daily level of intake sufficient to meet the nutrient requirements of nearly all (97%-98%) healthy people.
Data sheet
ORGANIC

no

SRP (Shelf-Ready Packaging) Gencod

13043933123709

Produits/Carton

12

Boxes per layer

54

Layers

3

Boxes per pallet

1944

SRP Net Weight (kg)

0,72

SRP Gross Weight (kg)

0,86

Pallet Net Weight (Kg)

116,64

Box dimensions (Mm)

151x116x113

Pallet dimensions (Mm)

1200x800x490

Stackable pallet

2/1